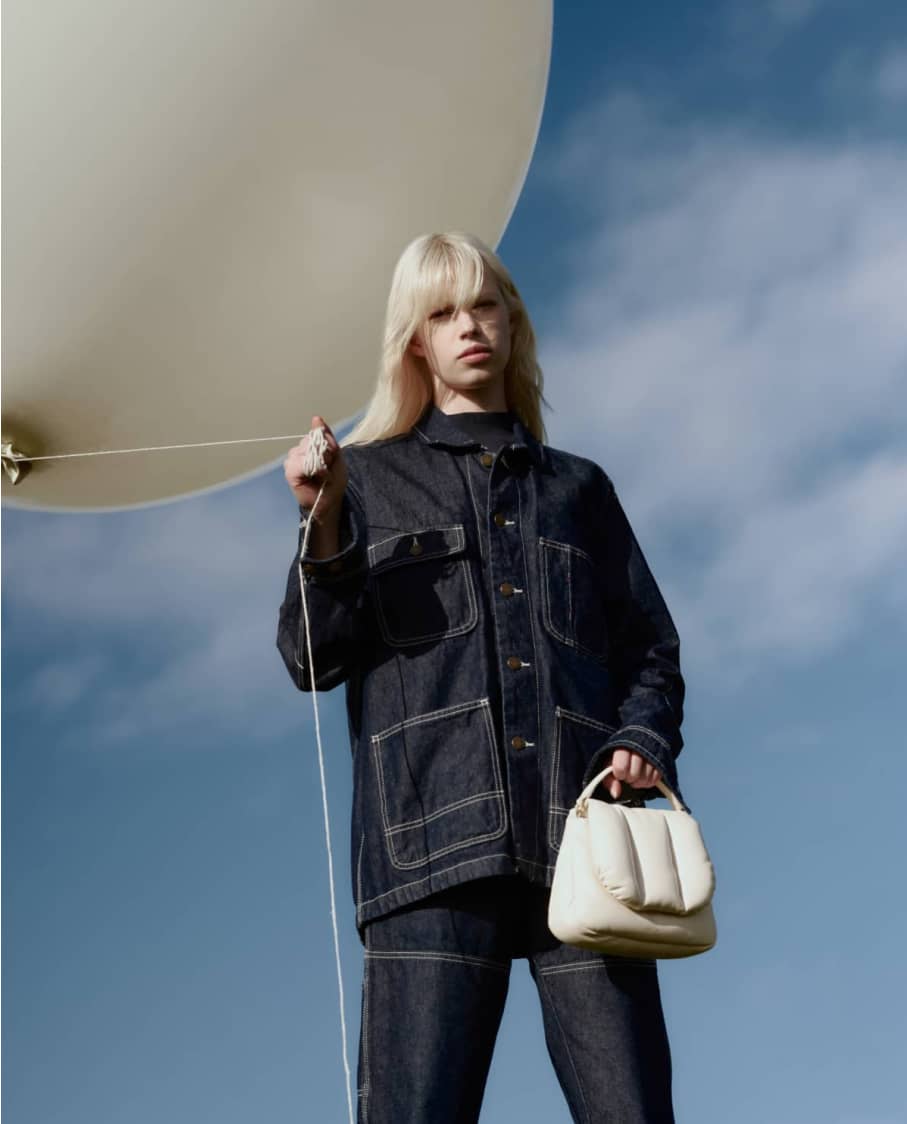 collection
Spring makes a soft landing with new silhouettes Futon Mini & Futon Midi.
Read more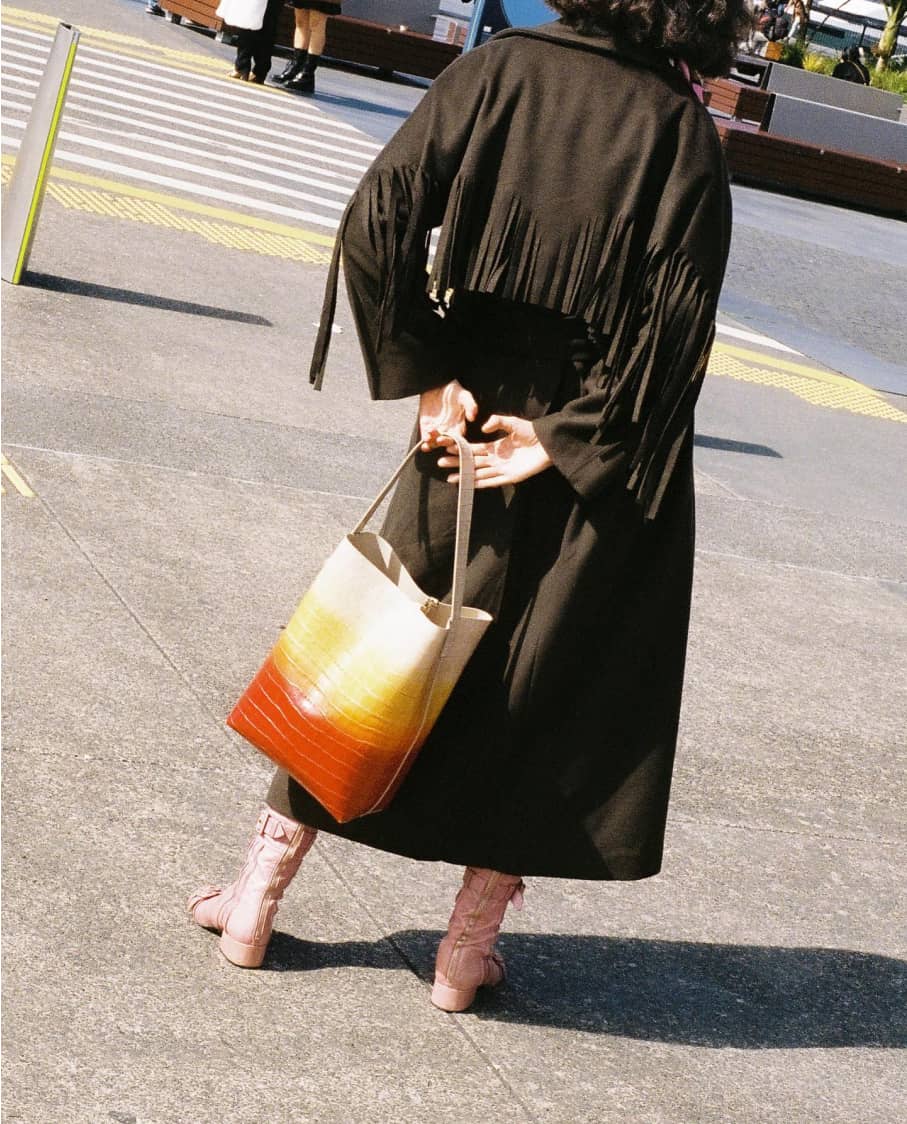 culture
Spring Summer '23 as seen on friends of Deadly Ponies at NZFW.
Read more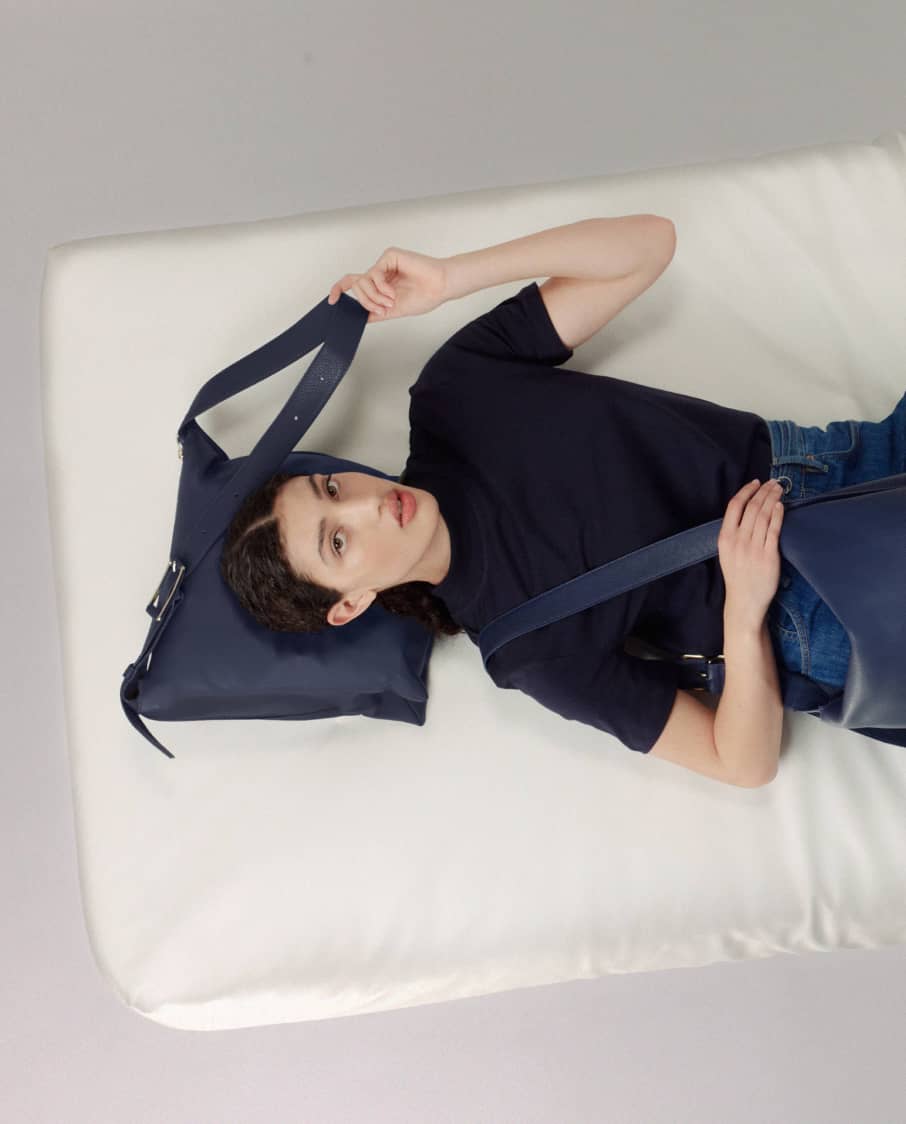 collection
Spring '23 | The New Beginning
Our most significant design overhaul in more than a decade, Carousel, has been injected with anarchic energy courtesy of inspiration from British art world 'bad girl' Tracey Emin.
Read more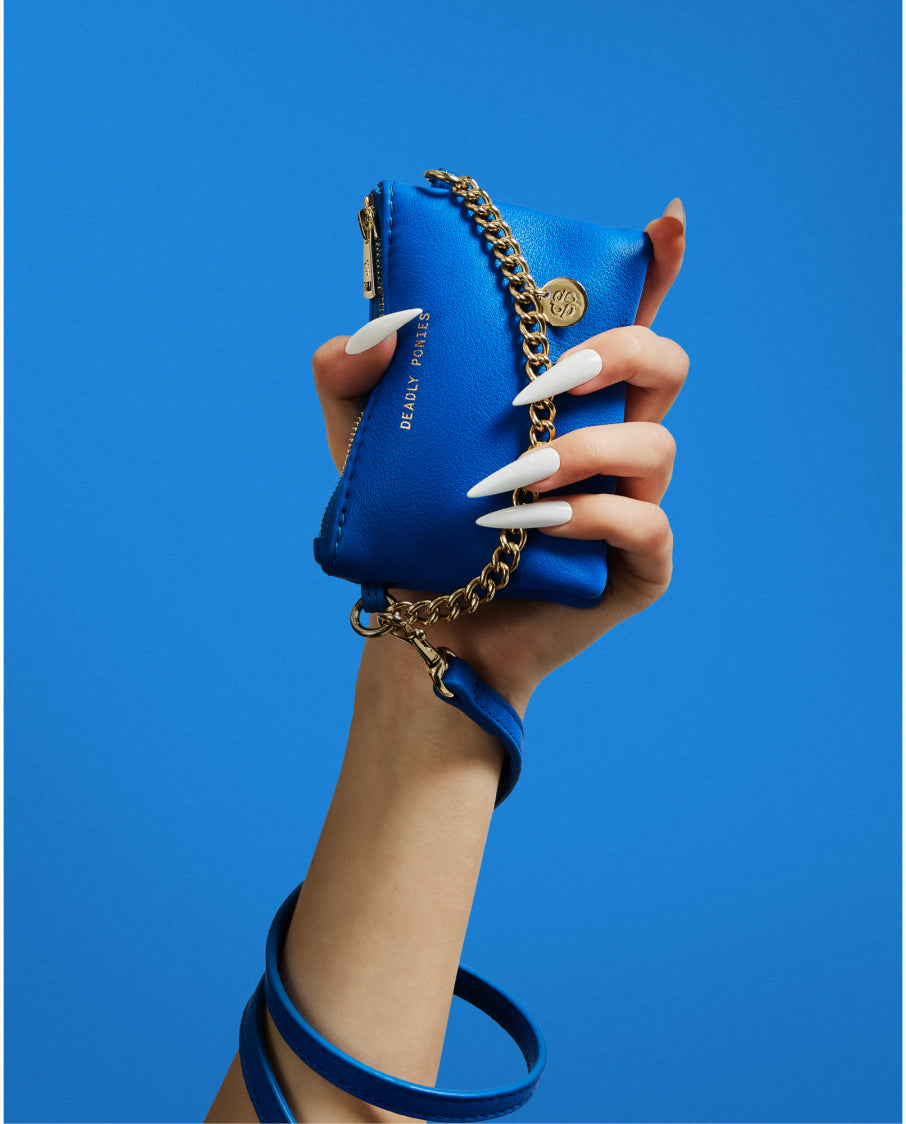 collection
In keeping with our zero-waste values, our vibrant leather offcuts have been reborn and repurposed to welcome... Mr Nanomese.
Read more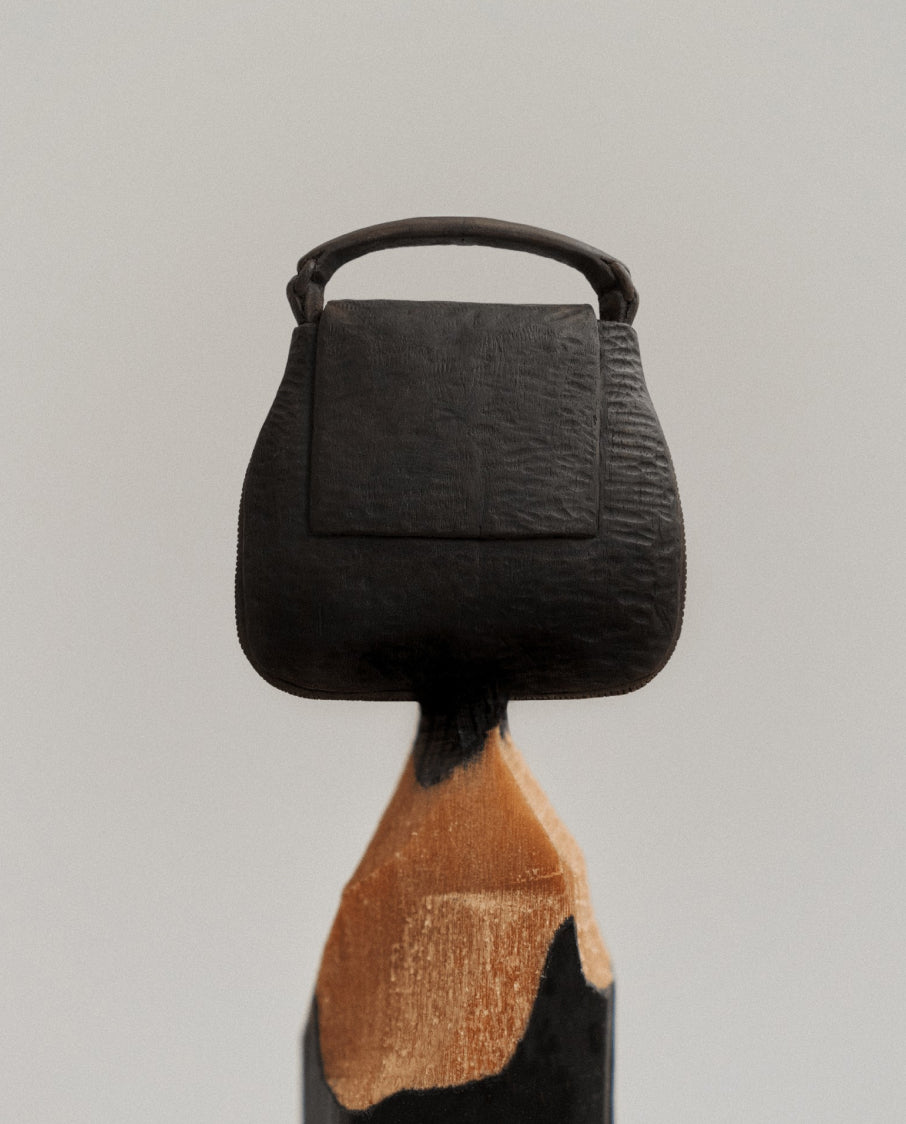 culture
Standing on the precipice of an artificial age, we look to living, breathing artists, to light our way, to articulate movement and wonder, to tether us to humanity.
Read more